Welcome to the Squid Game community!

Squid Game is a South Korean survival drama television series streaming on Netflix.
The series revolves around a contest in which 456 players - drawn from different walks of life but each deeply in debt - play a series of children's games for the chance to win a ₩45.6 billion prize, with a deadly penalty if they lose.
RULES
Keep all posts SFW!

Only post content related to the community.

Don't spam!

Be nice!
Make sure you read and follow the Game Jolt Site Guidelines.
Supported gamejolt members under!
@dumy_dumy 699th member, dum dum lord

@Egames_epic a very good person and was helping me since this community had only 50 members!
@StarsAbove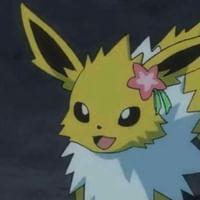 owner