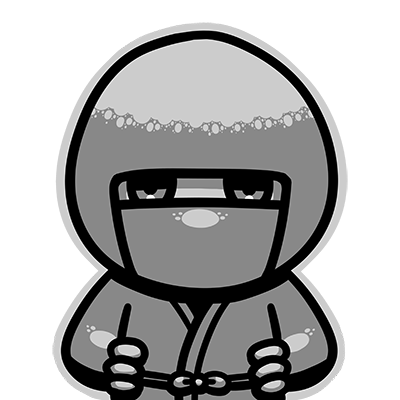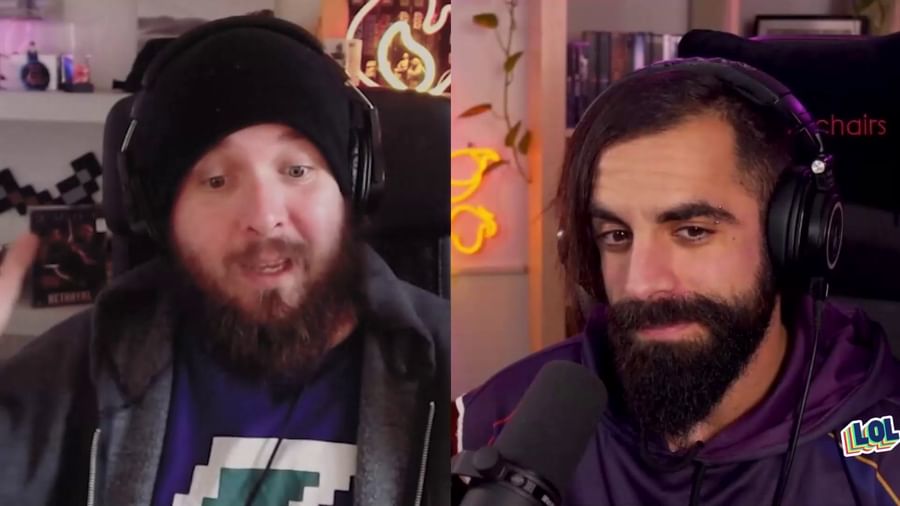 Variety streamer @BeardedMuscle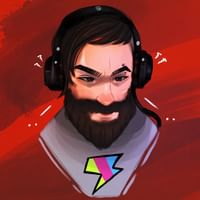 sat down for a Creator Chat with Mr. Jolt aka @BabblingBendu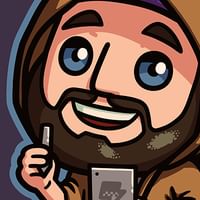 ! Watch the replay right here.
Catch @BeardedMuscle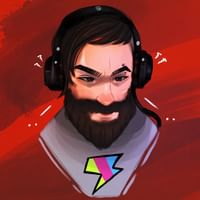 streaming on Game Jolt Mondays and Wednesdays. CHARGE UP your stickers to use on his posts and streams ⚡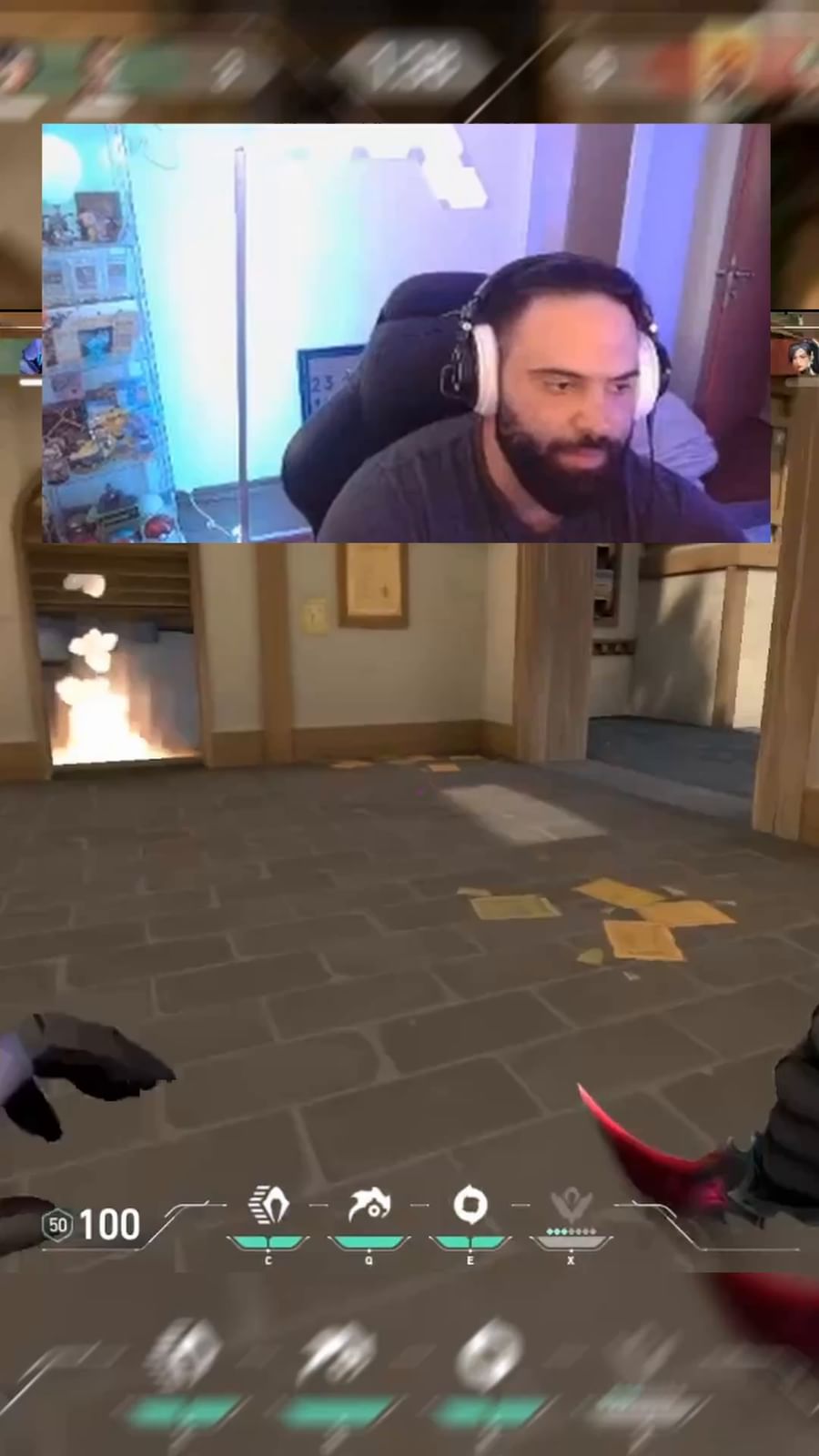 Welcome to the Twitch Streamers community!
Talk anything Twitch related in here!
RULES
Keep all posts SFW!

Only post content related to the community.

Don't spam!

Be nice!
Make sure you read and follow the Game Jolt Site Guidelines.
@BeardedMuscle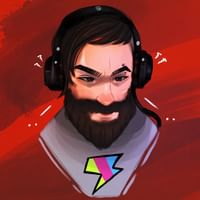 owner