Welcome to the Clickteam community on Game Jolt!
Rules:
Don't send questionable content of any kind. If you have to ask yourself "would I be comfortable showing this to my parents?" it doesn't belong here.

No discussions relating piracy, and ofc that relates to Fusion too, revealing that will grant you a permanent ban!

English only.

Use correct channels.

Be nice!
---
Clickteam:
https://www.clickteam.com
Clickteam Community:
https://community.clickteam.com
Click Converse Discord:
https://discord.gg/R3WuvF3mHr
---
Useful websites:
@NightInk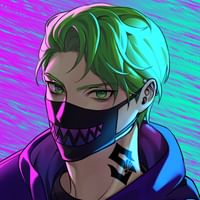 owner