Design Community
Rules
No stealing content without giving credit and having permission.

No NSFW.

There is no tolerance for sexism, racism, and homophobia.

Try being nice to each other.

Advertise only on the "Advertisement" Channel.

- Subtle advertising is allowed in the description of a normal post.

Remember to use the correct channels.

Please don't spam I won't delete your posts but small updates are just overcrowding the channels.
Discord
Join us on the Community Discord Server!!!
https://discord.gg/FkmGCKNHCG

Reddit
I personally don't like Reddit but we also have it!
https://www.reddit.com/r/4Design/
@QuoteRed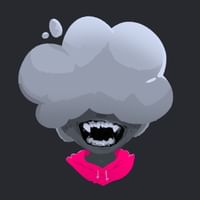 owner