Welcome to the Elden Ring community on Game Jolt!
Elden Ring is an action role-playing game developed by FromSoftware and published by Bandai Namco Entertainment. The game was made in collaboration with fantasy novelist George R. R. Martin, who provided material for the game's setting.
RULES
Keep all posts SFW

Only post Elden Ring related things

Be nice!
Make sure you read and follow the Game Jolt Site Guidelines.
@mytopgames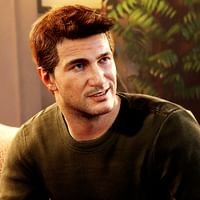 owner