Welcome to the Furry Community 2.0 community on Game Jolt!
This is an 'official' copy of the furry community. Meaning we were mods on the original community.
Welcome to the furry community!
a safe haven foor all gamejolt furries.
a place to meet fellow furries!
PLEASE READ THE RULES BEFORE POSTING.
the main rule is though, have fun!
@Spring_trap5872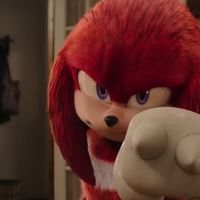 owner