Comments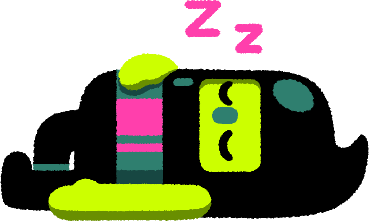 Welcome to C.W.I.S, a tactical shooter where you controls the weapons systems of a destroyer that was constantly under missile attack. Your job is to kill all inbound threats and survive long enough to go on the offensive!
This is the continuation of a game jam title. I have lots of plans for the game with an aim to release a first release build by the end of the year with development builds when major progress is achieved. Feel free to follow for future updates!

The game is still in active development, many features are coming in future updates. 
Unique action/survival gameplay

Customise & level up your weapons systems

Unlock new weapons to add to your ship

Defeat Bosses (Coming Soon)

Complete Campaign & Missions (Coming Soon)

Play local co-op with up to 4 players (Planned for 0.6.x)

C.W.I.S is developed by a solo developer (Jonathan/J) and entirely in my spare time outside of my full time job in the video games industry. If working it 9-5 wasn't enough xD Due to this, expect updates to not be as frequent as other games due to the fewer hours I get to actually work on the project.

Elements of the roadmap are subject to change & the full release of the game may be scoped down if the mechanic is not possible without a massive re-write of half the game etc.
Version 0.1.x (In Progress)
New input setup for future multi-player support.

New weapon control systems for more modular weapons.

Updated visuals for weapons systems.

Copy of original endless survival gameplay.
Version 0.2.x (Upcoming)
Game menu layout

Controller support.

Basic Weapon Upgrades
Version 0.3.x (Upcoming)
AI improvements

Missiles are shot at you in a variety of attack styles instead of totaly randomly. 

AI can intercept your intercepted missiles & counterattacks. 
Version 0.4.x (Upcoming)
Game tutorial & first play experience improvements
Further updates to be determined when I am nearer to them. 
I post regular updates on progress with both the game and my other works on Twitter & Discord. On top of this there is a monthly devlog series which summaries the latest work and shows off extra bits that I don't mention in the regular updates. The full playlist can be viewed here:
---
Mild Cartoon Violence
Mild Realistic Violence