Welcome to the Unity 3D/2D community on Game Jolt!
Unity is a cross-platform game engine developed by Unity Technologies, first announced and released in June 2005 at Apple Inc.'s Worldwide Developers Conference as a Mac OS X-exclusive game engine.
Join the community and share your own creations!
RULES
Keep all posts SFW

Only post stuff that is related to the community

Be nice!
Make sure you read and follow the Game Jolt Site Guidelines.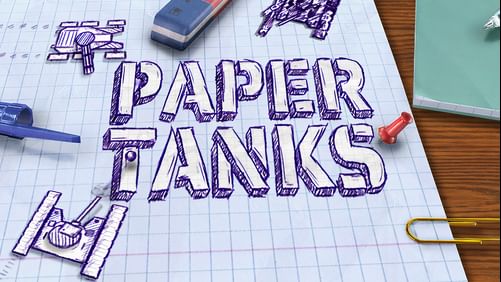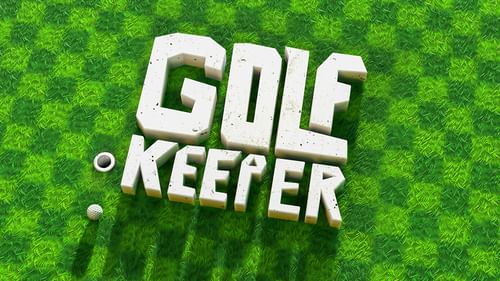 @CHILL_NPLAY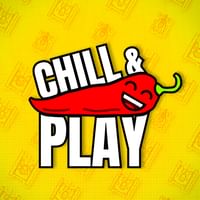 owner