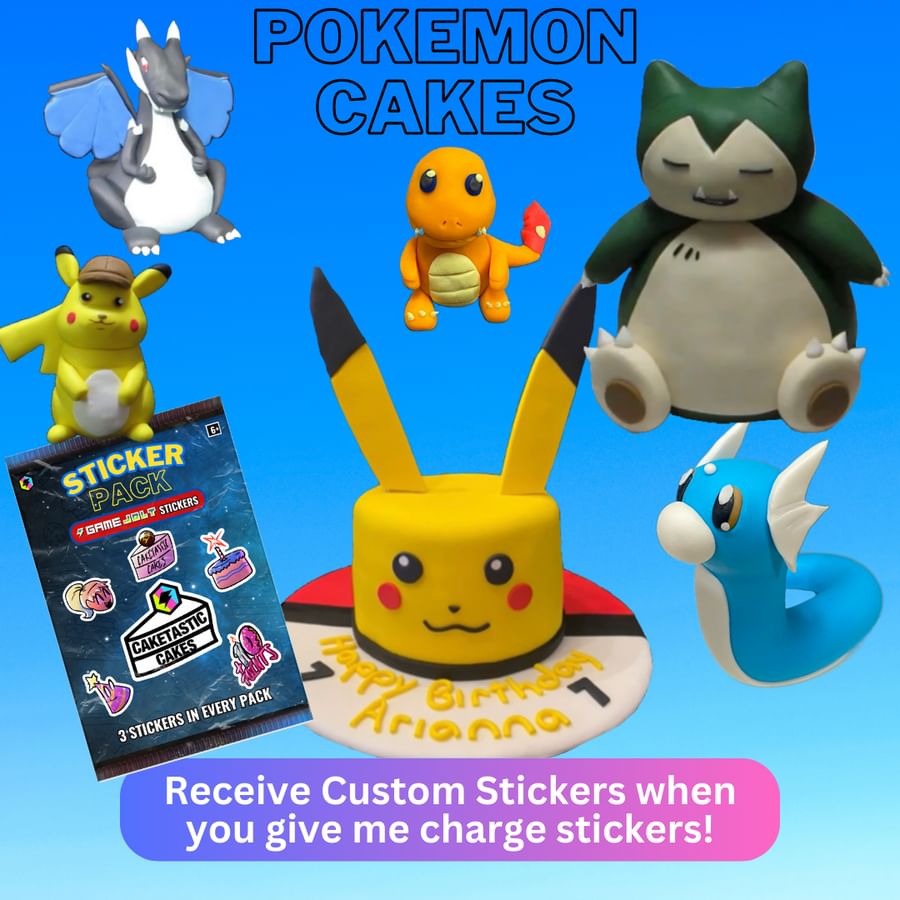 Here are some Pokemon Cakes and Cake Decorations I've made. I've still making my way through Pokemon Scarlet. Is anyone else playing? How do you like it?
Next up
Live Streaming a Paw Patrol cake on YouTube only, because it doesn't fit into the gaming world.
Stop by if you are interested or just want to say hi!