Welcome To The Next Level! Welcome to the Sega community!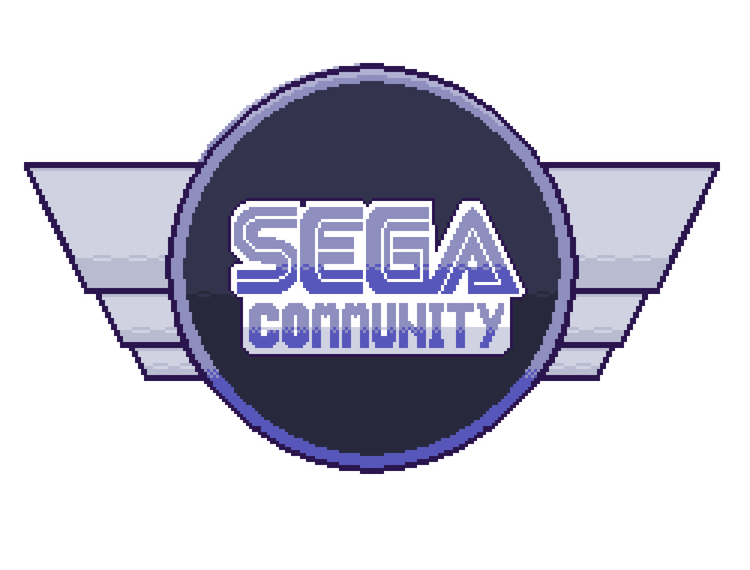 Rules
Don't post Nsfw

Only post Sega related things

Don't post Spam

Don't steal anything

Don't feature wips or things not owned by the poster

If I (The owner) unfeatures a post, do not re feature it or ask for it to be re featured

Be nice!
Make sure you read and follow the Game Jolt Site Guidelines.
Credits
Community icon by @Egor_The_Electric_Human1991
Art in rules by @Kanomi13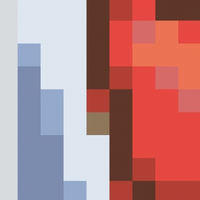 Current community banner by @ARTPPY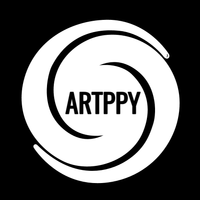 Channel headers by @Kahi_draws
Roles
Owner: @Kahi_draws
@Kahi_draws
owner