Heyo fellow glitches! Welcome to a community for all youtube,gamejolt(obviously gamejolt) and discord users! Here we (me and you guys) post fnaf content from the latest fnaf news to fnaf gaming and creation news! Most content is ment to be family friendly here! But not completely cause we can't help it all the time really!
Meet the moderators:
@jacko_gametime1245
@AntoineVanGeyseghem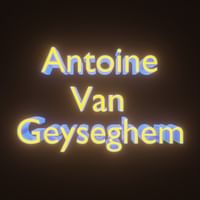 @TheHasanGamer
@Valpixproductions1994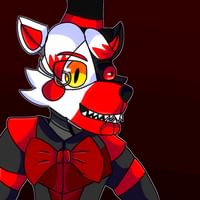 (⚠️I'm going to update this list later tomorrow!⚠️)
So here we have some rules i mean it is a community after all and we need to be safe!
Rules:
1• no inappropriate memes please!
2• link things the hole community is okay with
3•Game mentions are aloud!
4•if youtube created content is posted here please make sure its not anything offensive to other glitchy humans here that use this community!
(I'm not sure 'bout the rest of yall!) But me,@jacko_gametime1245
and @AntoineVanGeyseghem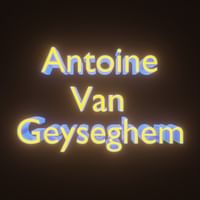 have a youtube
Please subscribe or look at our content to help us reach out goals!
@AntoineVanGeyseghem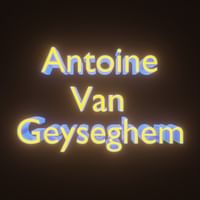 's channel: https://youtube.com/channel/UCSRc2ApPfAMQ-JslRhAH0vA
@jacko_gametime1245
's channel: https://youtube.com/channel/UCMAAIrK7_le9_NA8MCXQy0g
And my channel: https://youtube.com/channel/UCiUr9Fqxjy3EaclSAozVayg
If you like what you see on our youtubes please sub it would mean alot to us!
@AntoineVanGeyseghem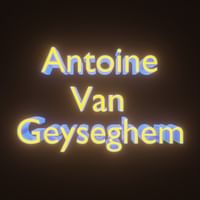 is a fnaf modeler and gamer on his channel! And @jacko_gametime1245
is a gamer and game designer!
Go look at the new chat I created in discord!:https://discord.gg/yGbX2Teq please join if you want too! Your not obligated too it would just be nice thx!
Now I will let yall enjoy da show!
🐻🐰🦊🐥
@GL1TCHF0XY-GL1TCHTR4P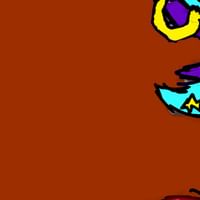 owner