SILVER DEMO COMING 2022!
----------------------------------
Andrea Randall is starting to hear mysterious sounds in her apartment, and wonders what's going on. When she gets closer to her front door, a mysterious black corridor reveals itself, out of thin air...Within she finds a strange device capable of absorbing elements...
Absorb fire & water. Use elements, switches and the environment to solve puzzles in this Portal inspired first person puzzle-platformer.
----------------------------------
Talk about the game, follow updates, talk shit, post memes etc
@ambercrowngames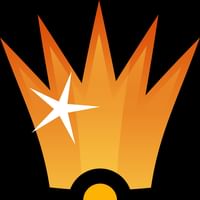 owner