SILVER DEMO OUT NOW!!!
------------------------------
Andrea is talking to her sister, as suddenly a strange interference cuts the call short. She tries to call her sister back, only to get a text from her saying that theres something strange going on in her apartment and that she hears strange sounds. Andrea hurries heading to her place to see whats going on, but as she opens her front door, the walls starts to crumble, and a strange black corridor reveals itself....
Absorb fire & water. Use elements, switches and the environment to solve puzzles in this Portal inspired first person puzzle-platformer.
----------------------------------
Talk about the game, follow updates, talk shit, post memes etc
@ambercrowngames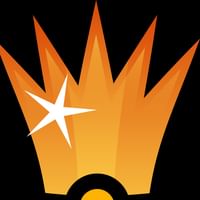 owner