DEMO OUT NOW !!
Time to get freaky on a friday night with @ThirdTimeLucky
, @bunniie and The GAMEJOLT crew!
---
This is a Friday night Funkin' mod Featuring various members of the Gamejolt community.
You will play as Me, @ThirdTimeLucky
(the boyfriend), going through the crazy and wacky world of Friday Night Funkin', singing songs and battling various members of this community.
---
As you get further into the weeks, the songs will get harder, and you might even hear some remixes of the original songs created by other users.
---
MEET THE GANG BOI:
THE ANIMATORS & SPRITE ARTISTS
@RoweExe better know as the guy from "Sexy GF" and @TeraLyte
the demon who's very very very busy with 9999999999999 mods to make.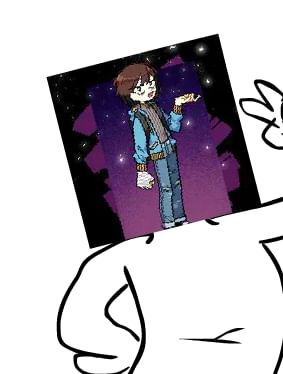 ALSO another Animator & Artist but this time for the Pixel Week is @MrTophat_Offical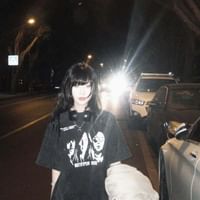 he's overexploited by Lucky every day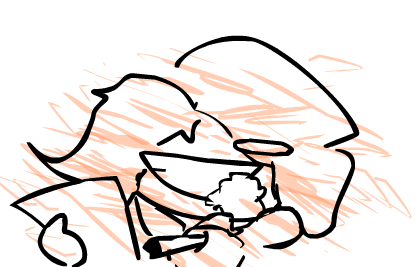 CONCEPT ARTIST
He's @ThirdTimeLucky
, he's a psychopath, is the Project's Leader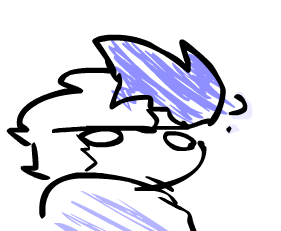 @BlueBurstOfficial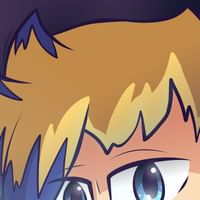 he only make one remix for the mod, he's the REAL Lucky's BF
@marsdraws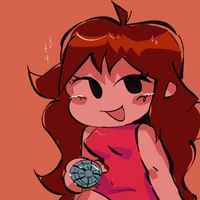 create the "soft-as-fuck" DEMO menu art
---
FEATURING:
@ThirdTimeLucky
as the BOYFRIEND.
@bunniie as THE GIRLFRIEND.
@CROS
as THE DAD.
@bloopiehp
and @KoolCirby
as SKID and PUMP.
@BlueBurstOfficial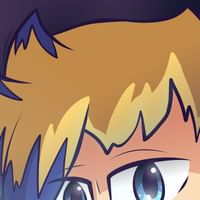 as PICO.
@thoro
as THE MUM.
@iddlelight
as LEMONHEAD.
@TheHyperSloth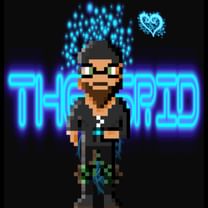 as SENPAI.
@TeraLyte
as THE SPIRIT.
and @YumiGaming_
as TANKMAN
---
THE CAMEOS:
@KniteBlargh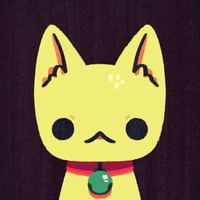 , @JayferGames
, @MidaGames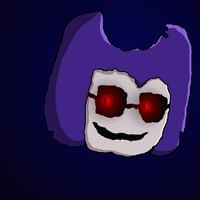 , @TheresNoSteak
, @TheGentlemanSir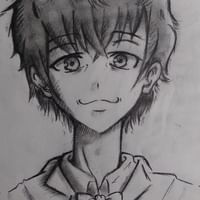 , @_FanBoi_, @Z_Art7308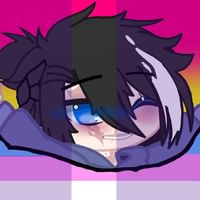 , @Erbmaster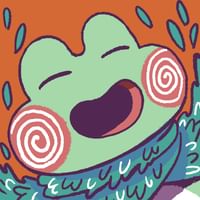 , @AdamAta64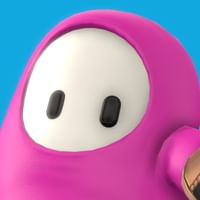 , @ShadowAnimations1_ca08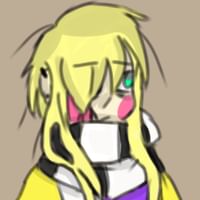 , @PrimaDrawz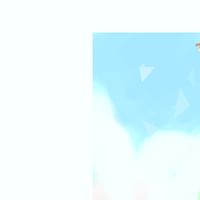 , @YLivay
, @nilllzz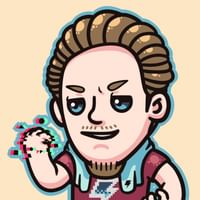 , @NathanAuckett
, @ddemkoo
, @gamejolt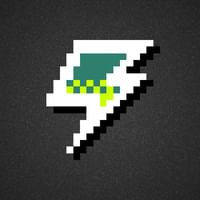 , @Ultranite
, @Verduritas04
, @Seilia, @devilspooptrap
, @ElRonnyX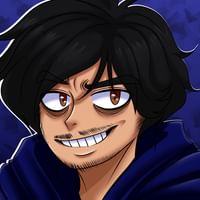 and @Ben_Amjed.
---
Enjoy the mod everyone :)
And remember, feel the rhythm of the beat and you'll succeed :)
---