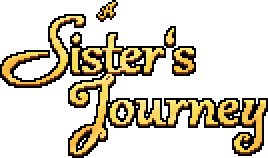 Wishlist Now on Steam!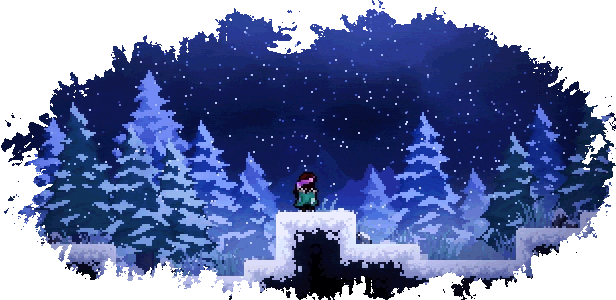 About the Game
A Sister's Journey is a challenging, fast paced action-metroidvania in a lovingly created and hand-drawn pixel art world! Experience a packed story full of adventure, dangers, secrets and mysteries!

Follow Violet on her adventure trying to find Rena, her beloved sister, who seems to have disappeared mysteriously right before their long anticipated reunion. And if that's not enough, starting with Rena's sudden disappearance, mysterious and dangerous events start to happen all around. With her world suddenly turned upside down, help Violet find out what dangers are lurking in the shadows, and where her sister might have disappeared to. Embark on an epic journey, in a both dangerous and wonderful world!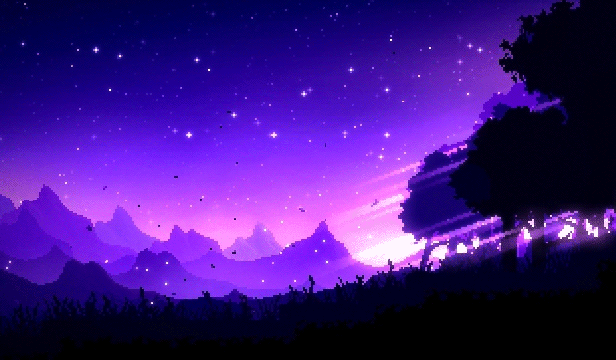 Gameplay
Expect heavy run 'n gun action, tough boss battles and challenging precision platforming while trying to uncover the mysteries of your missing sister, its sinister circumstances, and beyond. Experience a rich and emotional story, and explore this huge and charmingly beautiful open world. Meet unique characters, make new friends, and unlock more and more paths, possibilities, skills, weapons and upgrades throughout the game, aiding you in your exploration and on your dangerous quest. And always be on the lookout for secrets!
Combat
Combat in A Sister's Journey delivers an action packed and tight experience! Blast your way through hordes of enemies, and brave the game's many deadly and dangerous boss encounters. Unleash your powerful weapons, dodge your foes' devastating attacks, and maneuver through all the traps they have laid out, and you might emerge victorious!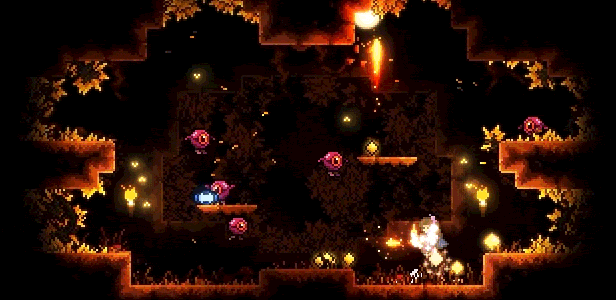 To stand a chance, acquire, utilize and master all of the mighty weapons found throughout the world. Each will offer distinct, unique mechanics and gameplay, two special fire modes, and many many ways to upgrade and improve them even further throughout the game.

Collect Power Crystals from defeated enemies to quickly increase your weapon's firepower on the fly, and search the world for special Components used to unlock your weapons' true potential at the workbench. And there might even be more things to find!

Difficulty

You will find many obstacles in your path, and not all of them can be blasted to bits. Treacherous traps and environmental hazards await behind every corner, and your precise movement and decisive, quick actions might be the only way to save you from certain death!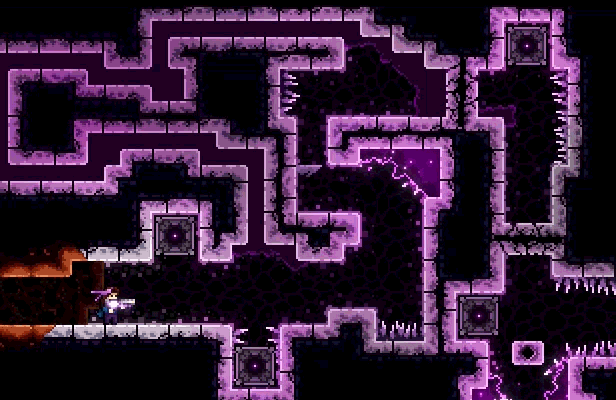 A Sister's Journey is designed to be a tough experience at its core, brutally trying to ensure that your death counter will rise up, and quickly - but always in a fair and beatable way. Learn, adapt, and master its trials - and if you remain steadfast, that delightful feeling of accomplishment will reward you profoundly.

If you're simply looking for a more relaxed experience though, and just want to focus on enjoying the story and exploring the world, A Sister's Journey got you covered. The game will feature a special Spiritual Guidance Mode - which you can turn on anytime.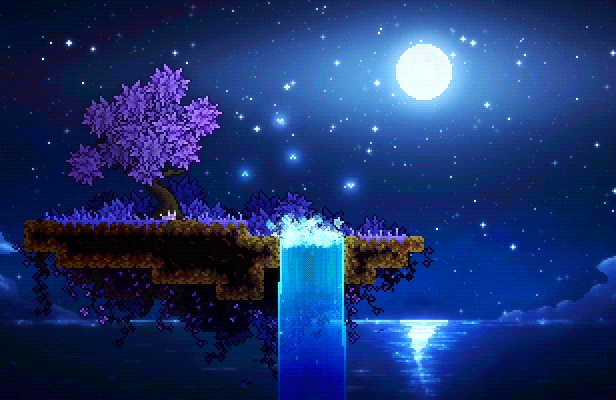 Doing so will give you a much easier time overall, be it while battling enemies, evading traps or precision platforming; and allowing you to enjoy the game at a much more relaxed pace - while still providing an adequate challenge.
---
Cartoon Violence
Fantasy Violence
Mild Language