Welcome to the Creativity Community!
Here, you can share your drawings, projects and anything unique you have.
Try keeping being rude to a minimum, if you do not you will be temporarily banned from this community.
Besides everything else, have fun and happy posting!

Also, please read the Gamejolt TOS.
(Actual ownership of this community goes to Ed.)
@Monkeymanstan57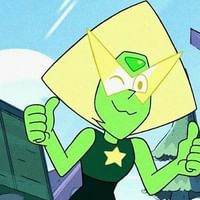 owner