Welcome to the Hyper Fox Studios
Hyper Fox Studios is created after the 100 followers celebration you want to join this community, Go Ahead!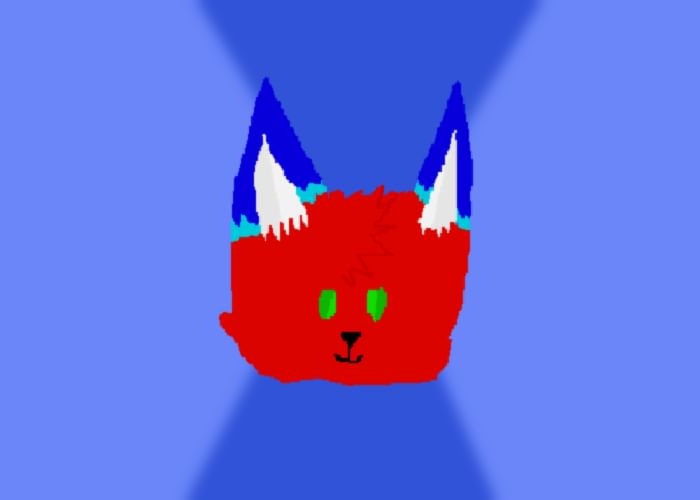 Here Are The Rules:
Rules:
1. Do Not Harass Other Member To The Group.
2. Don't Post Anything Offensive or Insulting.
3. No Racism Allowed.
4. No NSFW Allowed.
If You Post get 6 and more like you will be featured.
Make Sure You Enjoy This Community!
@hyperturbofox17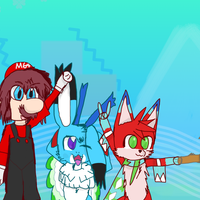 owner