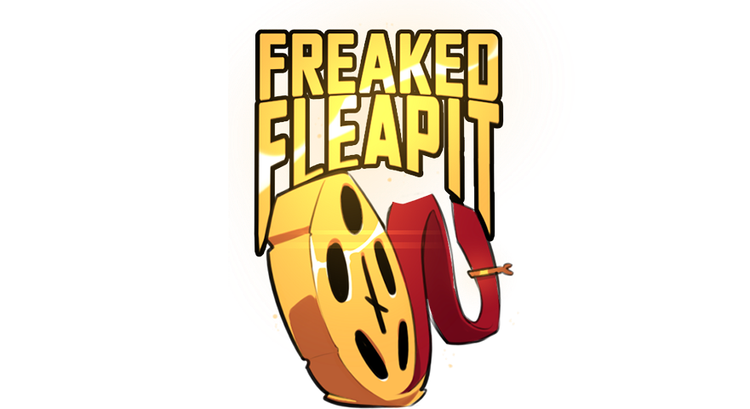 Hell never looked this good! Save your soul in a wild cocktail of rhythm-based dungeon crawling and date sims, and dance your way through 9 circles of Hell to heart-pumping music.  The devilishly delicious ladies of the Freaked Fleapit have your back, provided you do some favors for them… Who will be the one to join you on your trip out of Purgatory?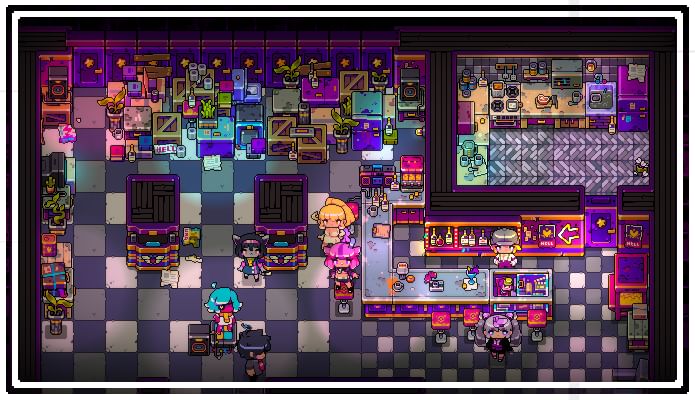 One day, you wake up - only to find yourself in a run-down, dilapidated cinema. 
A Fleapit, if you will. 
Bad news? You're dead, and your soul is trapped in Purgatory - which just so happens to look like an old movie theater. 
Good news? The Reaper herself offers you a way to get out, not without the help of enchanting inhabitants of the Freaked Fleapit. 
All you have to do is go through each of the 9 circles of Hell, beat any demons along the way - and you're free! Sounds easy enough... 

Enter the unhinged world of Freaked Fleapit, filled with neon lights, demonic forces and off-the-wall insanity. This is a world that moves to the rhythm of the music - and the music changes based on how you play. 
Journey through 9 circles of Hell! Every level is procedurally generated, filled with unique encounters and secret rooms. Defeat devils, demons and other fiends - and face off with a mighty boss at the end! 
A cast of larger-than-life characters is dying to meet you -  wait, aren't they already dead?.... No matter. Get to know each of them through hundreds of unique story events - and choose the one who'll escape the Purgatory with you. 
Several unique endings for each one of the Purgatory's lovely ladies -  replayability galore! Unlock every one of them to learn the true secrets behind the Freaked Fleapit.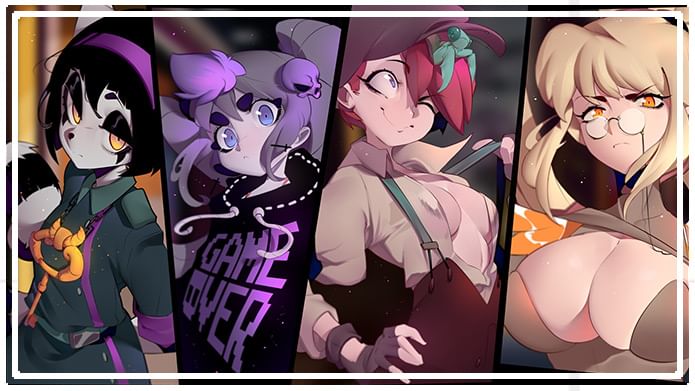 Freaked Fleapit is an #indie game blending #roguelike #dungeoncrawler and #visualnovel allowing you to #date charming inhabitants of the Purgatory.
Launching in 202X for PC and all major platforms.
---
Mild Cartoon Violence
Alcohol Reference
Tobacco Reference
Suggestive Themes
Mild Language
Comical Shenanigans