Welcome to the Godot community on Game Jolt!
Godot is a cross-platform, free and open-source game engine released under the MIT license. 
This community is for developers who use the Godot engine for their games.
---
RULES
Keep all posts SFW!

Share tips, content and applications being made with Godot.

Be nice!
Make sure you read and follow the Game Jolt Site Guidelines.
@mreliptik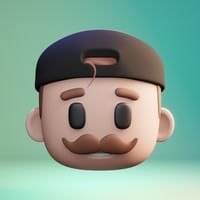 owner