Welcome to the Hollow Knight community on Game Jolt! Explore fan-created artwork, videos and more.
Hollow Knight is a challenging 2D action-adventure. You'll explore twisting caverns, battle tainted creatures and escape intricate traps, all to solve an ancient long-hidden mystery.
Join the community and share your own creations for this game!
RULES
Keep all posts SFW

Only post Hollow Knight related things

Be nice!
Make sure you read and follow the Game Jolt Site Guidelines.
@gamejolt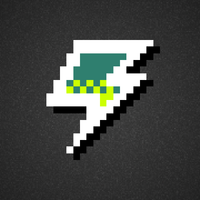 owner