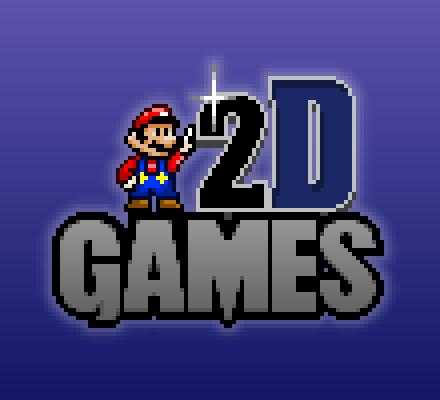 ¡Bienvenido a la comunidad de ♦ 2D GAMES♦ en Game Jolt!
Comparte avances de tus videojuegos en 2D, videos, screenshots del desarrollo, o cualquier cosa que desees presumir!!

_____________________________________
Here you can share whatever you want about your #2D video games. Besides, if you have a Game Jolt #community, feel free to showcase it!!.
Channels:
Show_your_game: Let us see your game.
General: Post about a topic of interest.
weekend_showcase: Share the progress or novelty about your game. But only in the weekend.
Contributions: Here you can collaborate with what you consider useful.
Pixel_art: let us appreciate your art.
Questions: Ask for help with something about your game
---
Important:
If you want that you post can be in the Frontpage of this community, you have to be a member.
@GaonaGames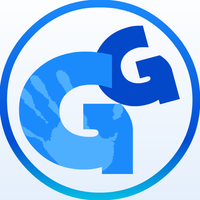 owner