Welcome to the Among Us community!
---
Among Us is a 2018 online multiplayer social deduction game developed and published by American game studio @Innersloth_Inc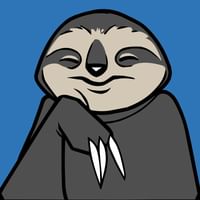 .
---
RULES
Keep all posts SFW

Only post Among Us related things

Be nice!
Make sure you read and follow the Game Jolt Site Guidelines.
---
Make sure to report bodies, we need to find the imposters in the community!
@Innersloth_Inc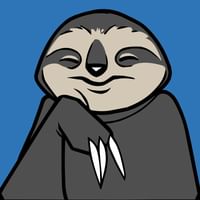 owner