Nonebit is a reality that keeps all computers connected to each other and makes them be able to work properly so that every data, encryped message or binary is sent to the right place. But Nonebit isn't doing all these tasks itself. There's smart dataforms called Bits in Nonebit who does these tasks in order.
Under natural circumstances, no one can contact, access or enter Nonebit in any way. Because our reality doesn't support it. But somehow, one day, this fact is proven wrong by a high schooler.

Karter, a lazy high schooler, was doing homework on his computer late on a stormy night. But then a lightning strikes near his house and his computer breaks down.
Annoyed and concerned, he searches his house to find something useful and ends up in his locked basement. After searching the old, dark and dusty basement, he finds a hidden door. Entering it, finds an old looking laptop. He tries to boot it up. But he passes out as he presses the power up button.
And he finds himself in the world of Nonebit. But his entrance destroys the balance in Nonebit. And to exit this world, Karter needs to fix everything that his entrance destroyed.
And a big journey through the Nonebit begins, to solve the mystery of what caused all of this.
---
Explore the world of Nonebit and fix the anomalies that Karter caused! Meet with Bits and learn their pasts! And maybe help them. It all depends on you, really.

A story where every mystery will be answered in the end, which will keep you guessing while playing the game. Are you sure that you can trust everyone in Nonebit?

A damage system that increases the damage you deal as the more energy you have. The more energy you have, the more powerful you are. Sometimes the right thing is to clear your path. For the greater good. Sometimes.

Xbox gamepad support. (The intended way of playing the game.)

A dark, robotic but somehow alive atmosphere that will keep you exploring.

Advanced interaction with NPC's. If you wish to learn more about the secrets of Nonebit or the past of Bits. But they won't tell you anything right away, just so you know.

Puzzles that are related to energy flows which the player can manually redirect by absorbing the energy of some objects.

You can launch yourself into the space by just pressing a button.

Original soundtrack.

@Misticloud
- Director, developer, composer, writer and pixel artist.
@emrblgn31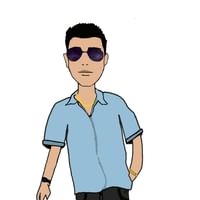 - Music producer.
@Julian_L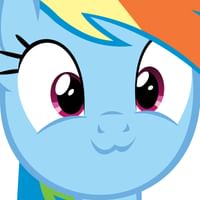 - Translator. (Spanish)
---
#platformer #puzzle #rpg #scifi #retro #adventure #action #strategy
---
Mild Cartoon Violence
Mild Fantasy Violence
Comical Shenanigans