Welcome to the Poppy Playtime community on Game Jolt!
Poppy Playtime is a horror/puzzle adventure developed by MOB Games where you must stay alive!
Try to survive the vengeful toys waiting for you in the abandoned toy factory, explore the mysterious facility... and don't get caught.
Join the community and share your own creations!
RULES
Keep all posts SFW

Only post Poppy Playtime related things

Be nice!
Make sure you read and follow the Game Jolt Site Guidelines.
@mobgames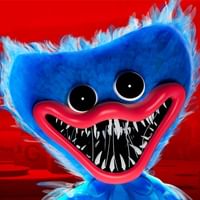 owner